Children are Waiting
The "Children are Waiting" Charitable Foundation was established in 2008. The name "Children are Waiting" comes from one of the very first projects: the online portal "Children are Waiting".  We are a team of like-minded people, united by our common belief that every child should live in a family, and that he or she should fit well in this family.
Currently our activities include:
Providing information to guardianship authorities on various technical aspect of organizing family care for children left without parents or guardians;

Preparing adoptive parents at our own school of adoptive parents;

Retraining orphanage staff in order to improve the quality of life of children in these institutions and to prevent the onset of deprivation disorders in young children;

Comprehensive support for foster families;

Facilitating socialization and integration of orphans into the society;

Preventing abandonment of children by single mothers, former residents of orphanages.
Our Projects: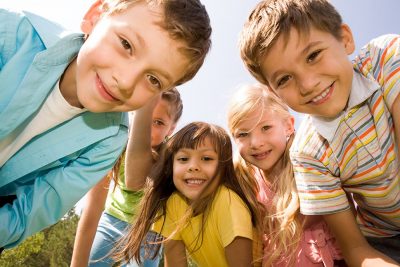 Whether a child will find a family at times depends on there being a good photo of this child in the orphan database. We create bright, high-quality portraits of the children waiting to be adopted and post photos with questionnaires describing their character on the online portal Children are waiting. This approach helps us find families even for those children whose adoption would traditionally be considered difficult because of their health, age or status. Over 11 years of the project more than 3,300 children with questionnaires posted on Children are waiting* have found their families.
* As of April 2019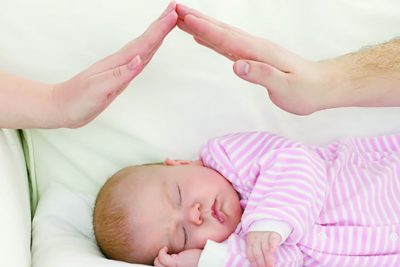 Homes for Children
The Foundation trains orphanage staff to work according to standards that create family-type conditions for children in their care. The principles of "Care with Respect" program help minimize the risk of mental development problems in young children and facilitate the process of the child's adaptation to family living. The project is funded by Dmitry Korobkov's Charity Foundation.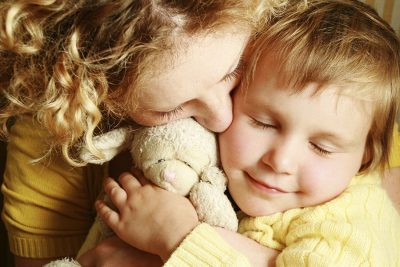 Mom is Near
Helping young mothers after they leave the orphanageand find themselves in a difficult life situation. The project helps mothers to remain on the same wave-length with their children and prevent situations whensmall children enterorphanages. With the support of the LSR Group, young women are provided temporary accommodation in social apartments, where they can get shelter, food and all the necessary things for the child, as well get consultations of specialists: lawyers, social workers and psychologists, aimed at helping the new family with social adaptation. A total of 41 families, 41 mothers (including seven expecting mothers) and 42 childrenhave received help through this program as of today.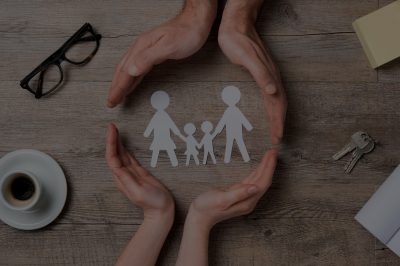 School of Adoptive Parents
Even the most experienced families with successful experience in raising their own children often may experience problems when an adopted child becomes a part of their family. In order to avoid such difficulties and to teach adoptive parents effective strategies for resolving problem situations, completing a course at the School of Adoptive Parents is required in the Russian Federation for all adoptive families or guardians. The course at the School for Adoptive Parents lasts 63 hours over 6 weeks, and our candidates work in groups of 15 people. Particular attention in the program is paid to finding resources for each family member, practicing skills of effective communication, understanding the characteristics of children with the experience of orphanhood. Through accepting themselves with their strengths and weaknesses and individual characteristics, future adoptive parents learn to build relationships based on trust and secure attachment, which will later become the foundation for their successful relationship with the adopted child.
In 2018, a total of 157 candidates completed their training at the School of Adoptive Parents; they adopted 55 children.

Family Adaptation Center
The first Family Adaptation Center in Russia openedIn May 2018 with the support of the LSR Group.  The purpose of the Center is to prepare and provide comprehensive support to families who have adopted a child from an orphanage as well as to prevent crisis situations in order to prevent abandonment of adopted children. The center has the capacity to provide training to 250 families of future adoptive parents and offer comprehensive support to 400 adoptive families every year.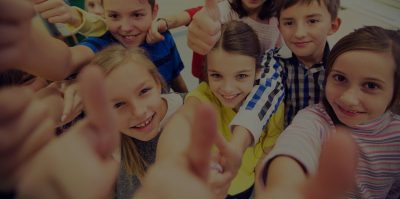 Own View
Children from foster families, adolescents living in city orphanages, as well as successful foster parents come for classes to Own View photo studio where they work under the guidance of experienced photographers. The goal of this project is not only to teachphotography, but also provide for social adaptation of children with the experience of orphanhood.  The program provides psychological support, helps children develop their communication skills and, of course, foster creative self-actualization. This studio is a small world all of itself where respect is given to each participant and attention is paid to his or her individual characteristics. In 2018, the studio's programs were attended by 16 teenagers and 27 adults.
Contacts:
Full name: Children Are Waiting Charitable Foundation for Children Left Without Parental Care.
195248 Russia
Saint-Petersburg
Pr.Energetikov
11-2
+78129101625